Education Abroad
We offers Tech students the opportunity to study abroad through faculty-led study abroad programs and exchange, find scholarships to support their study abroad experiences, do research or participate in an international internship through the Global Research and Internship Program, and more. We supports students before, during, and after their international experiences.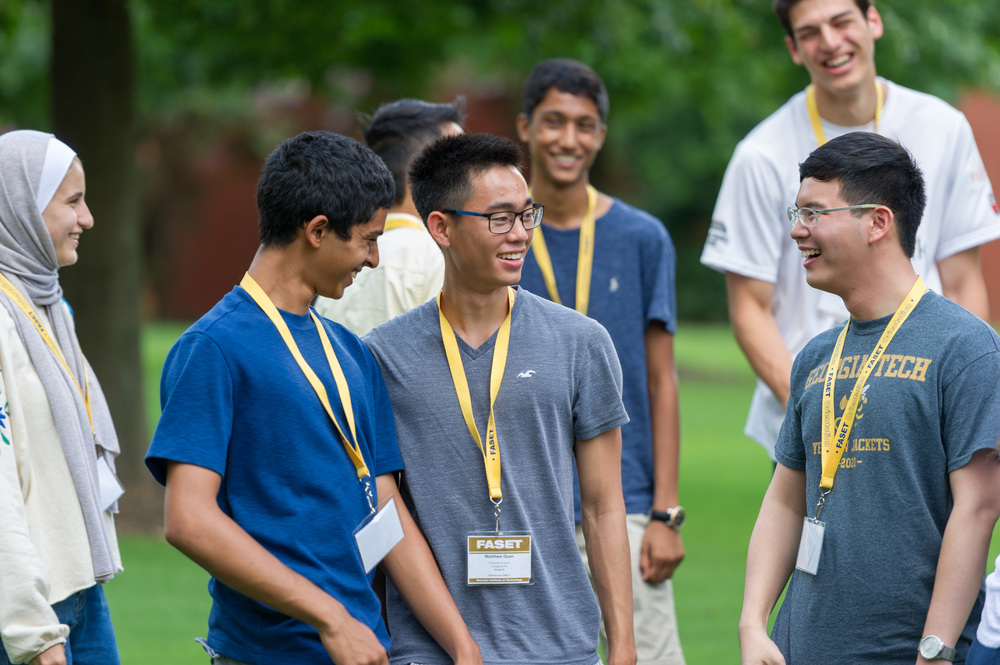 International Student and Scholar Services
OIE's International Student and Scholar Services (ISSS) team offers educational resources to support globally mobile learners with understanding U.S. government nonimmigrant regulations, benefit eligibility, and access to wellness and academic resources. We serve as Designated School Officials (DSO) and Responsible Officers (ARO/RO) supporting compliance with U.S. federal regulations.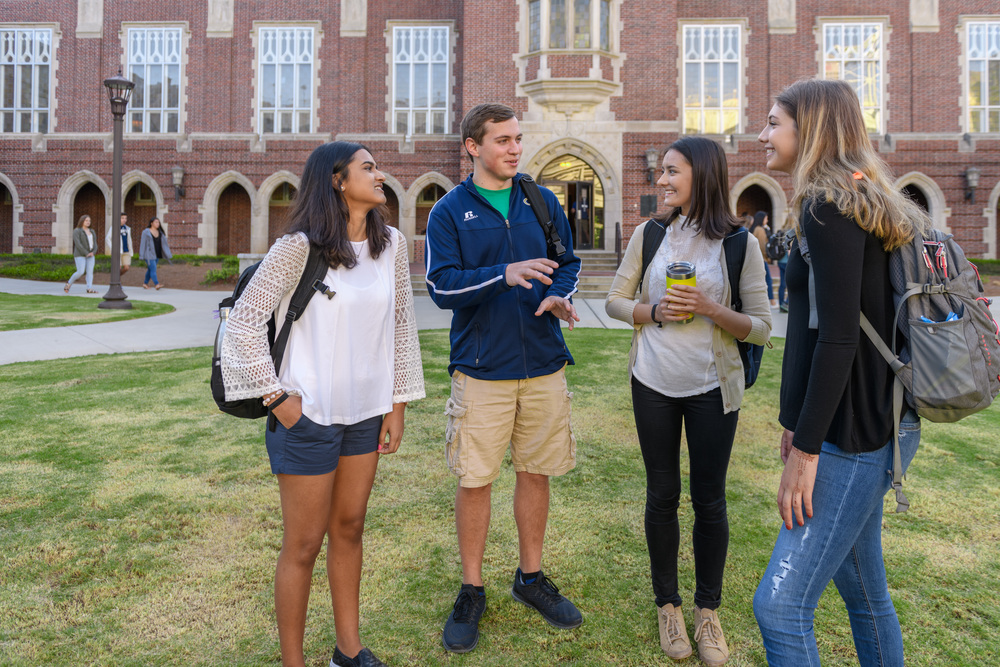 On-Campus Internationalization 
We offer a variety of programming opportunities for students, faculty, and staff on the Atlanta campus to engage with cultures, develop global competencies, and participate in meaningful intercultural learning. We encourages undergraduates to participate in the International Plan and ICEBERG, and to live in OIE's Living Learning Communities—which prepare students to study, live, and work with others from different backgrounds.